The Project is a place we've mentioned numerous times throughout our blog. But some of you may be confused at where this is and what it is exactly.
When we mention the Project we're talking about the Helicopter Hangar.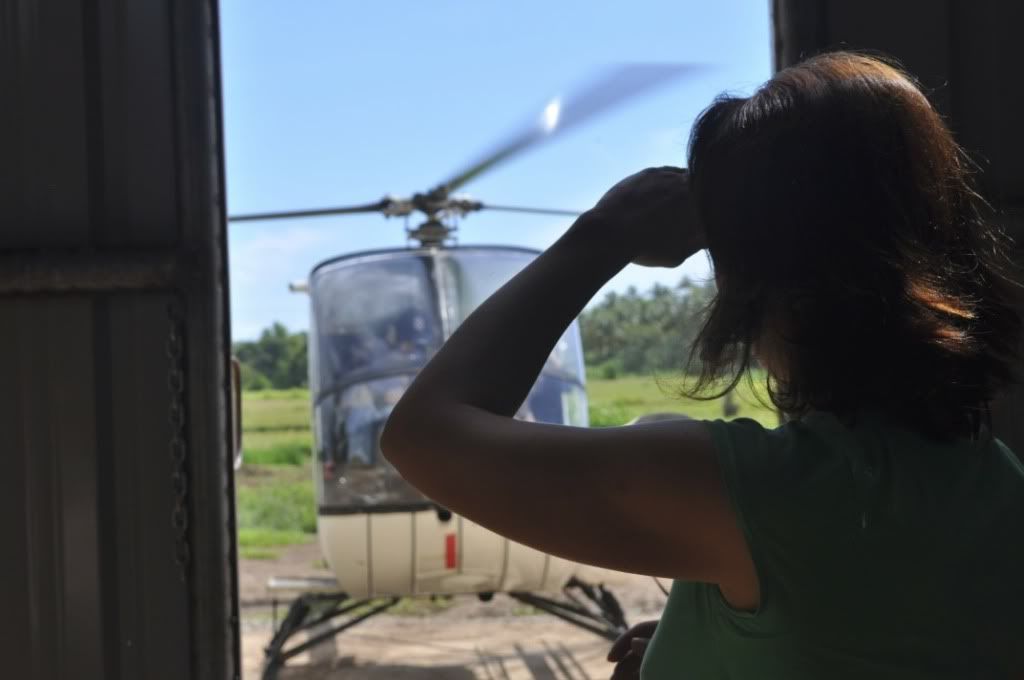 Back when Wendy and Dwayne started PAMAS, they lived in a hut in the mountains and they had a little helicopter. They decided it would be best and cheaper to keep the helicopter in the lowlands. But they had no where that they could house a helicopter. So they prayed and planned and eventually decided to build a hanger. It was a big "project", but they had faith that God would provide. And sure enough, a church member donated land and God provided the funds and now we have hanger. There are also 2 missionary houses located on either side of the hanger; The Ukrainians live in one and Wendy and Dwayne lived in the other, until they started their new project up in Northern Luzon, so now Danny, Rovelyn, and Baby Haddie live there.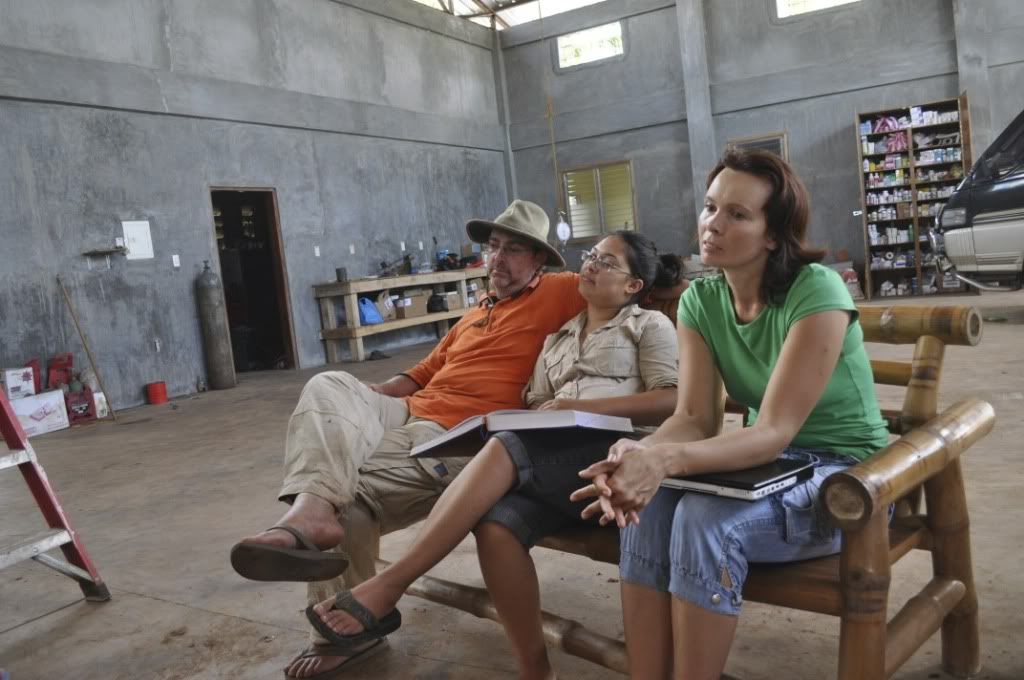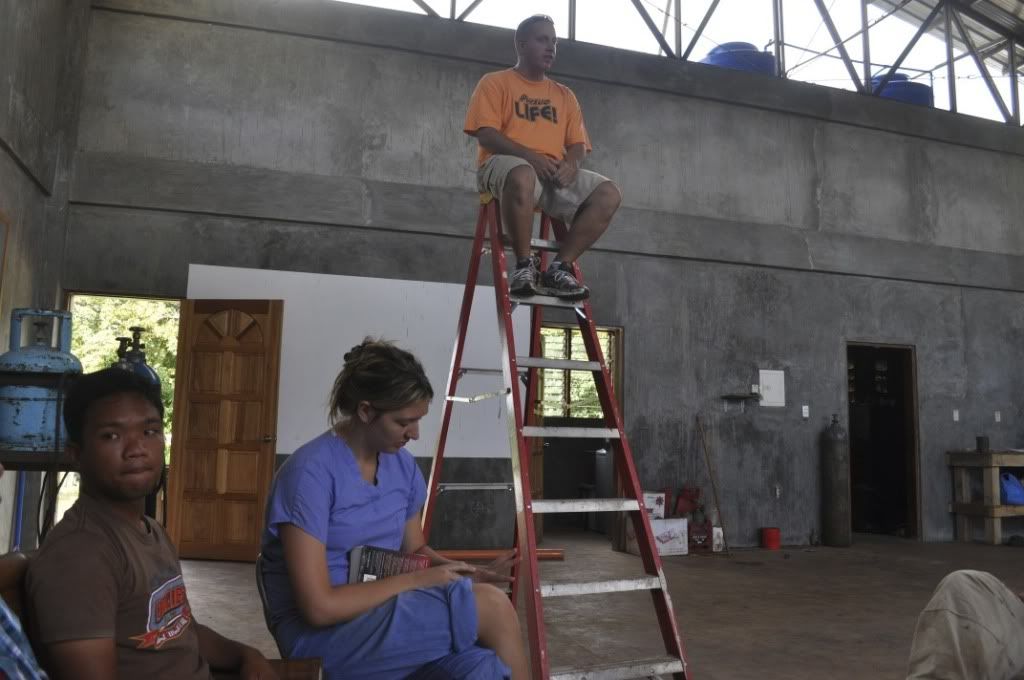 Since we've arrived, a lot has changed around the Project. When we first got here, it was tall, ugly weeds as far as the eyes could see. Now we have cleaned up and turned alot of the landscape into gardens, so the missionaries can have fresh vegetables. We've also cleaned up the area that will someday serve as a runway (that is, when God provides the air craft for us).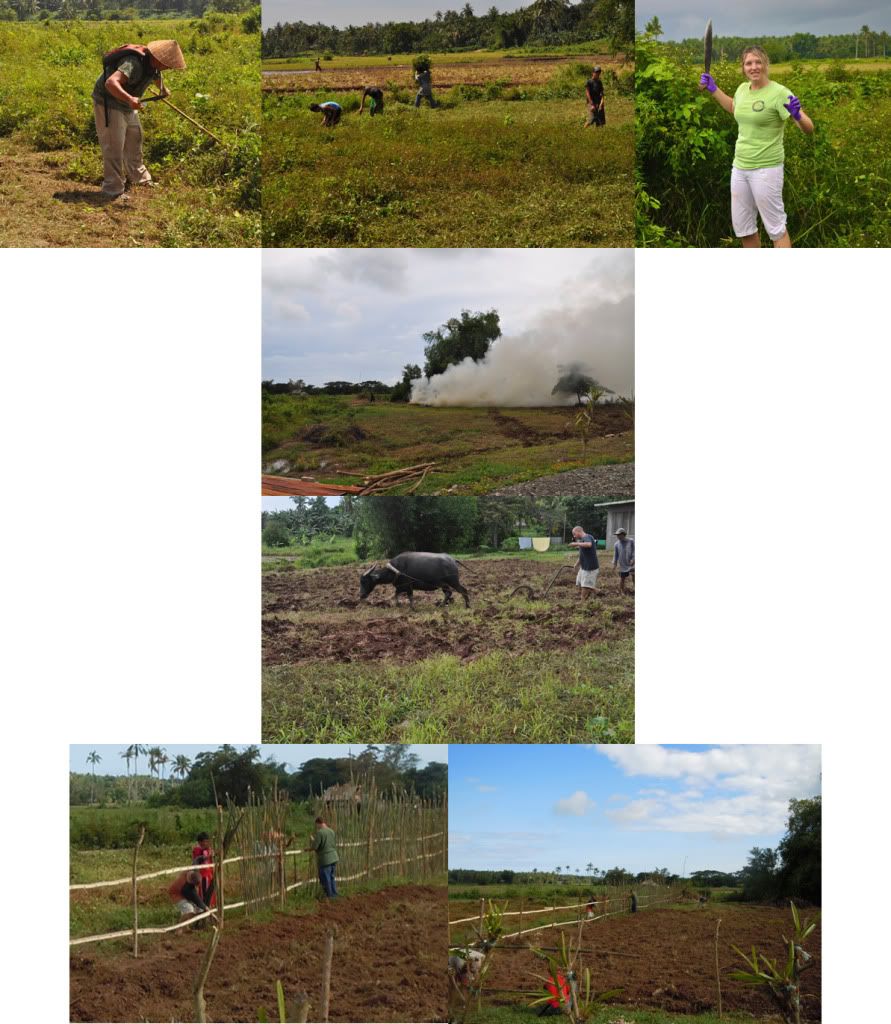 First, we manually chopped down the weeds. Then we put them all in a pile and burnt them. Then came
the plowing. Then we built a fence around the garden and planted stuff. Ta Da!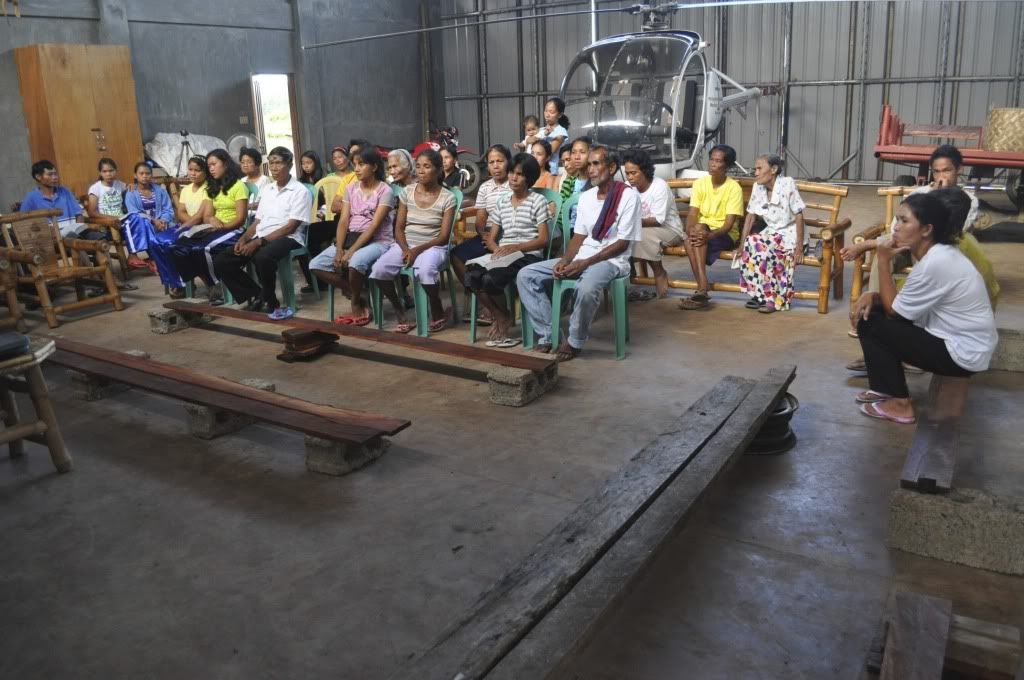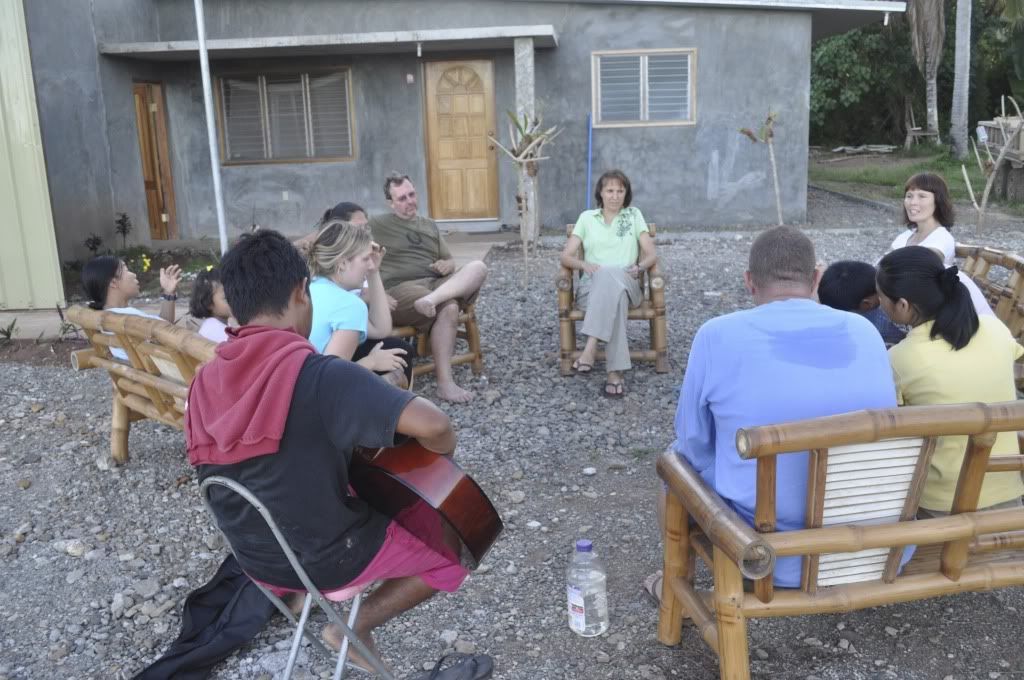 We spend alot of our time at the Project; whether we're helping out in the
rice fields
, or attending missionary
birthday parties
, or helping to
build/fix things
, or
taking care of patients
, or helping out with the weekly bible study, or just to spending time with our missionary family. There's ALWAYS a reason to be at the Project. Not to mention, the scenery there is more breath-taking than in the city. Overall its a great place for fellowship, peace, and worship; we always enjoy our time
out there
.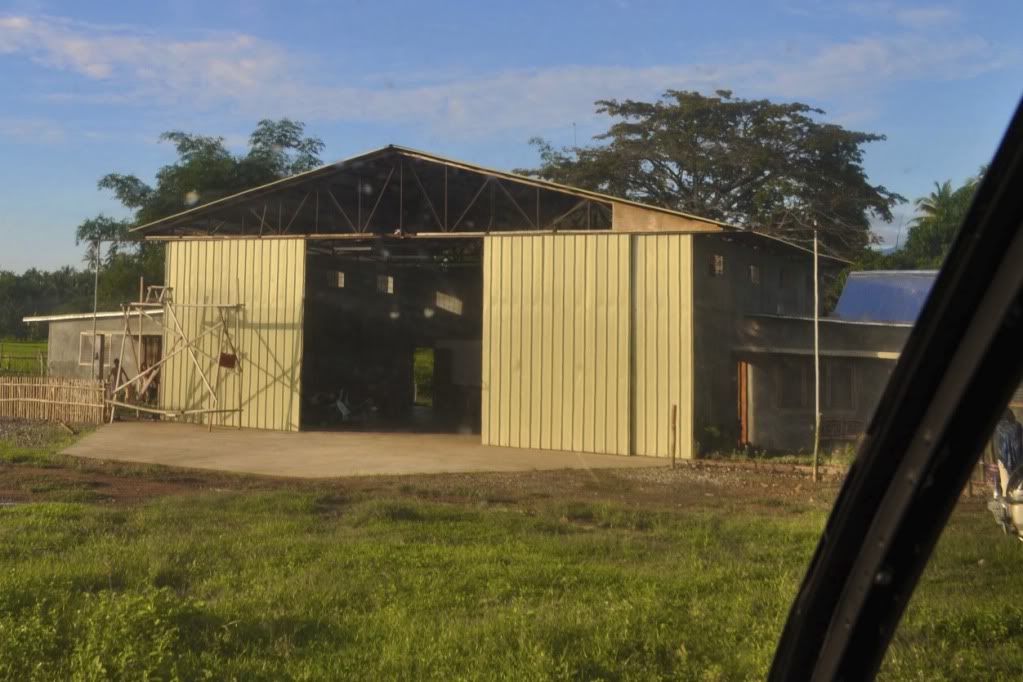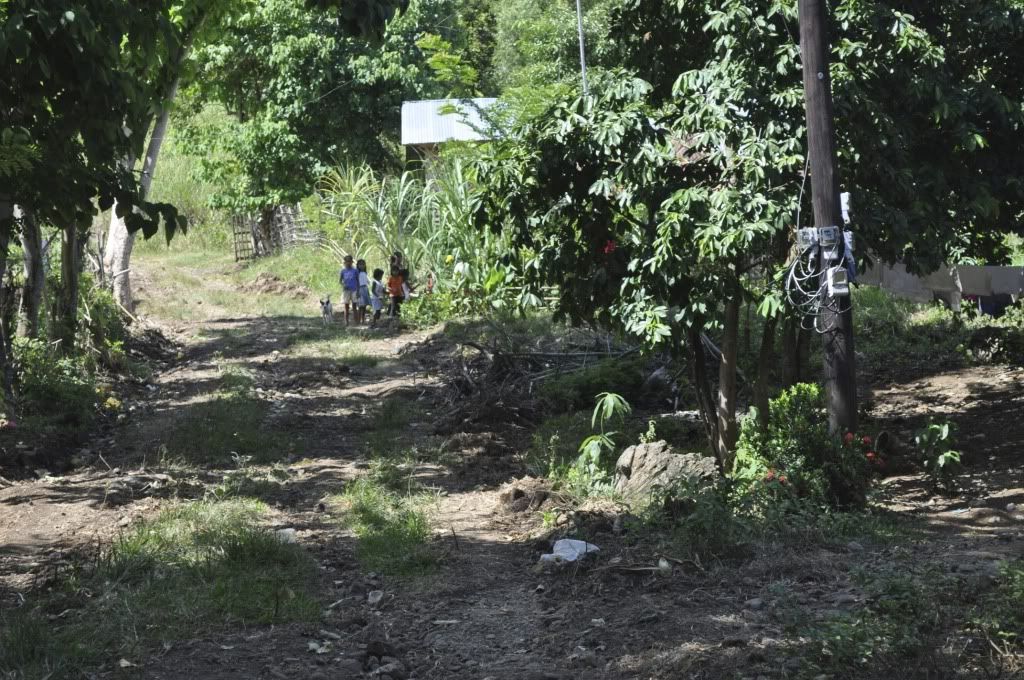 Hmm...what do they mean when they say out there? Isn't the Project like right next to where they live? False, it is not. The Project is actually located in the village of Malulunan and is a 20 minute drive away from where we live in the city. Ten minutes on the National Highway and then 10 minutes on the rugged, bumpy, dirt roads through the jungle. Though the ride is less than desirable, we really love the 10 minutes through the jungle. Because whenever we drive through, the children who hear our vehicles, will run to the road and greet us with big smiles and waving. Its always so uplifting, "Whenever I'm having a bad day, I always feel like driving back and forth on this road." Allison once said.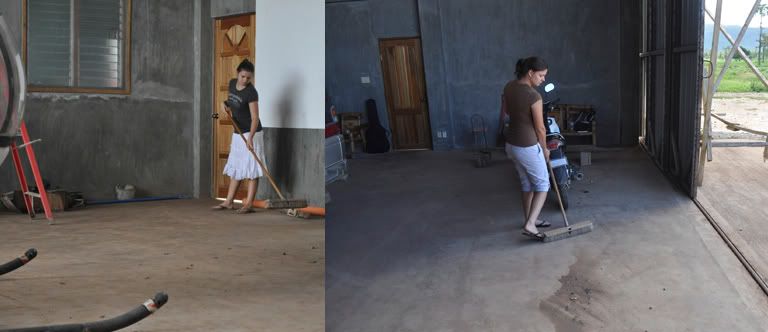 So there you have it, the difference between where we live and where we work.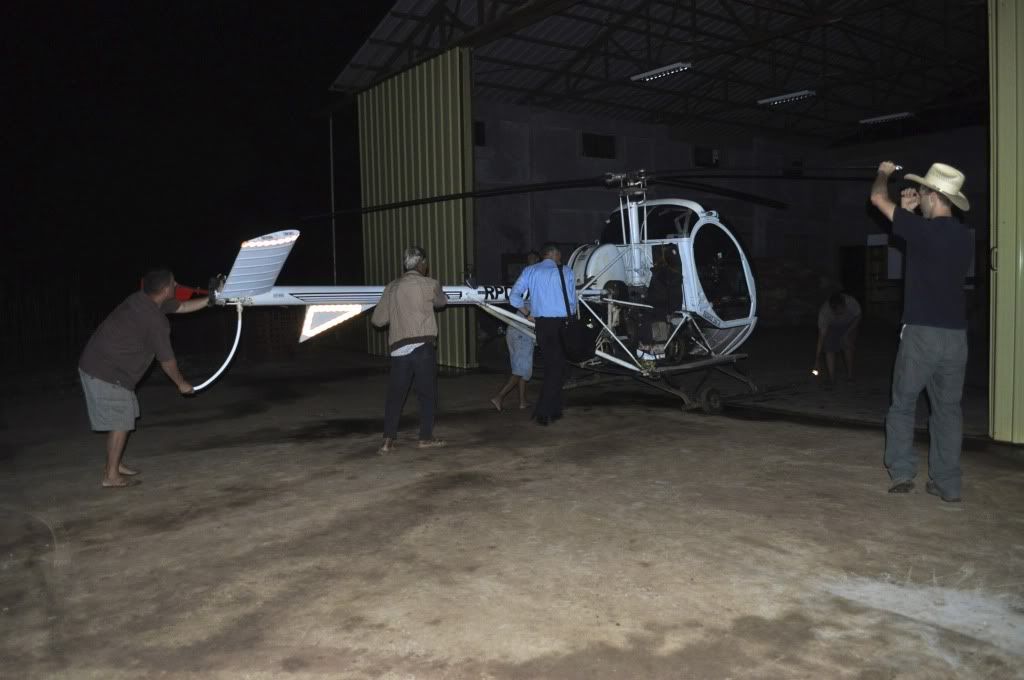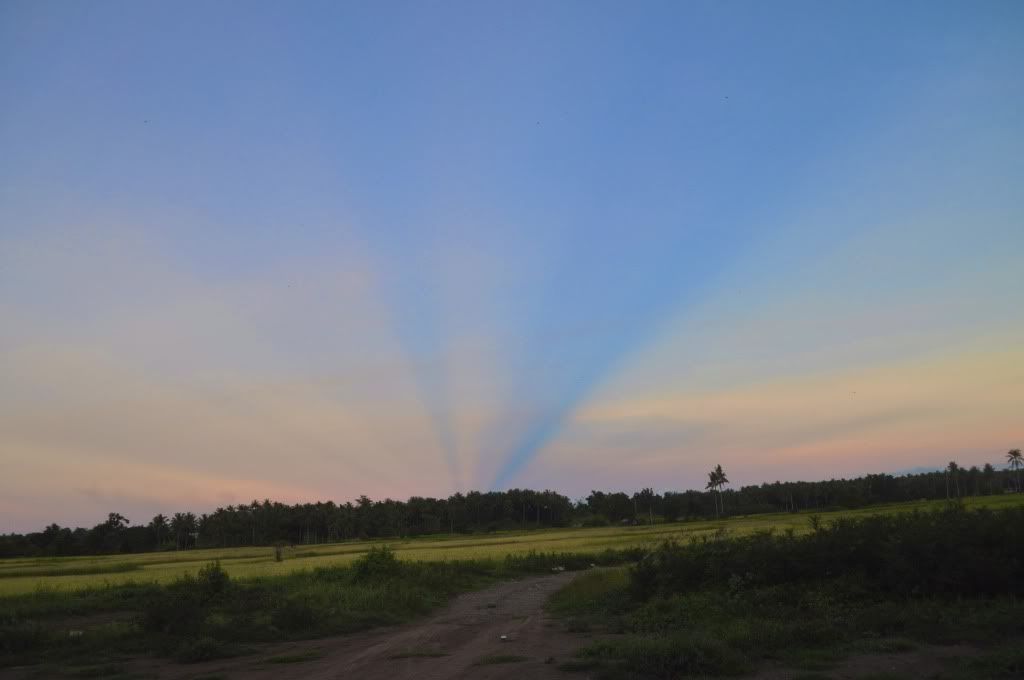 ~Me and Her