When Allison returned from HCBN, we had a list of things we needed to do and meals we needed to eat (yes, we're pathetically sentimental like that). However, we had a very short time to complete our list because we were incredibly busy for our last week in Palawan. In fact, we were only going to be at home in Brookes Point for 2 days. So Allison made sure to put herself in the mindset that she would not be relaxing until the plane ride home ;)
When it came to our last Sabbath, we only had one place where we wanted to spend our last church service. The Limbason church. We've
mentioned
the Limbason church on a
couple
different occasions. We've always really enjoyed this church because some of our most favorite people attend this church. Also, because they are a new church and we love the dedication the church members have to making grow.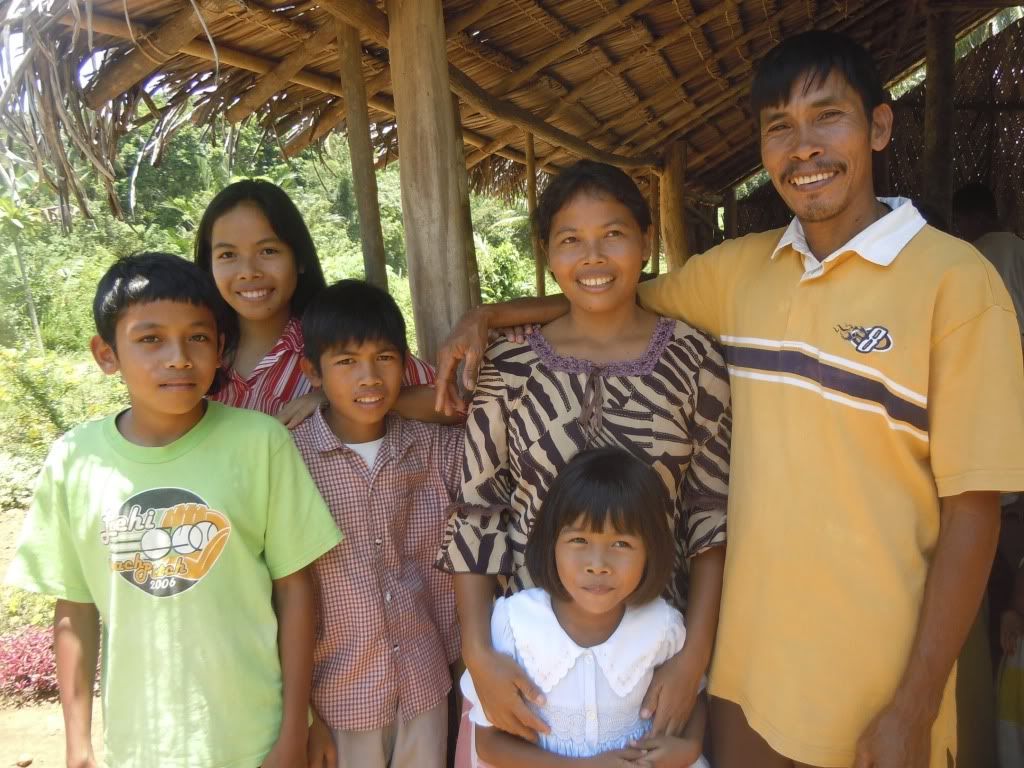 So Sabbath morning came and after some AMAZING pumpkin pancakes (made by Sam), Jam and us began our motorcycle convoy and headed to Limbason church. As usual, upon arriving, the church members asked us to perform the special music and Jam to preach the sermon. Bro. Nitz had a short dedication and prayer for us, and the rest of the time we spent in fellowship with our favorite little church. Afterwards we took PLENTY of pictures and then said our goodbyes to everyone.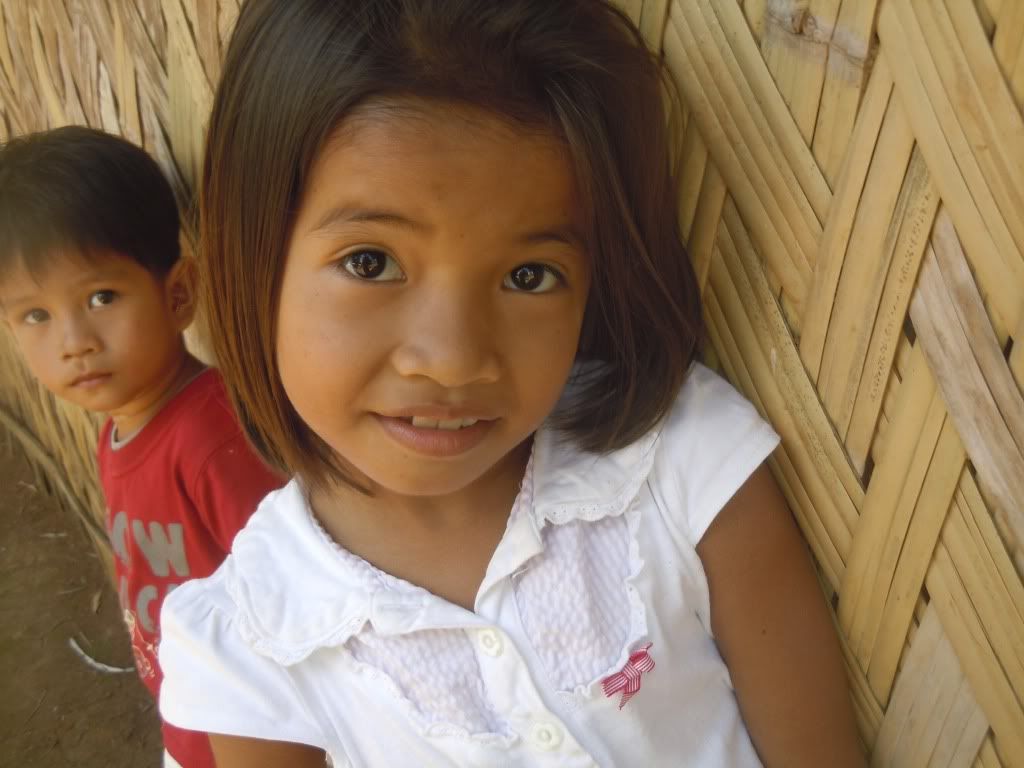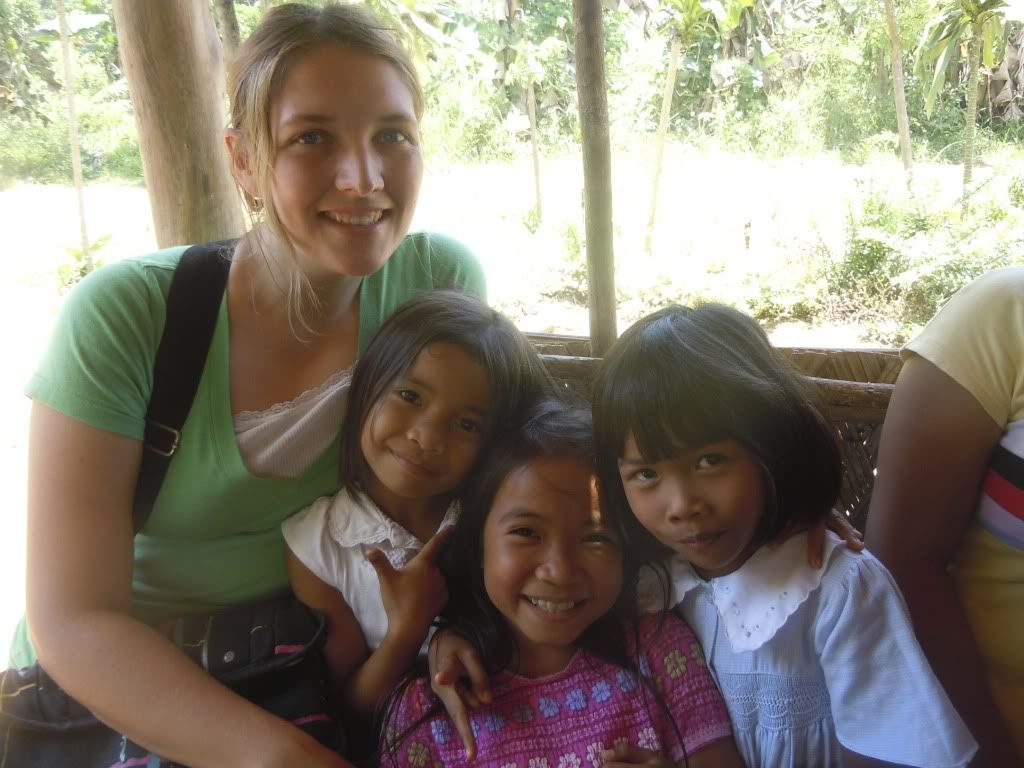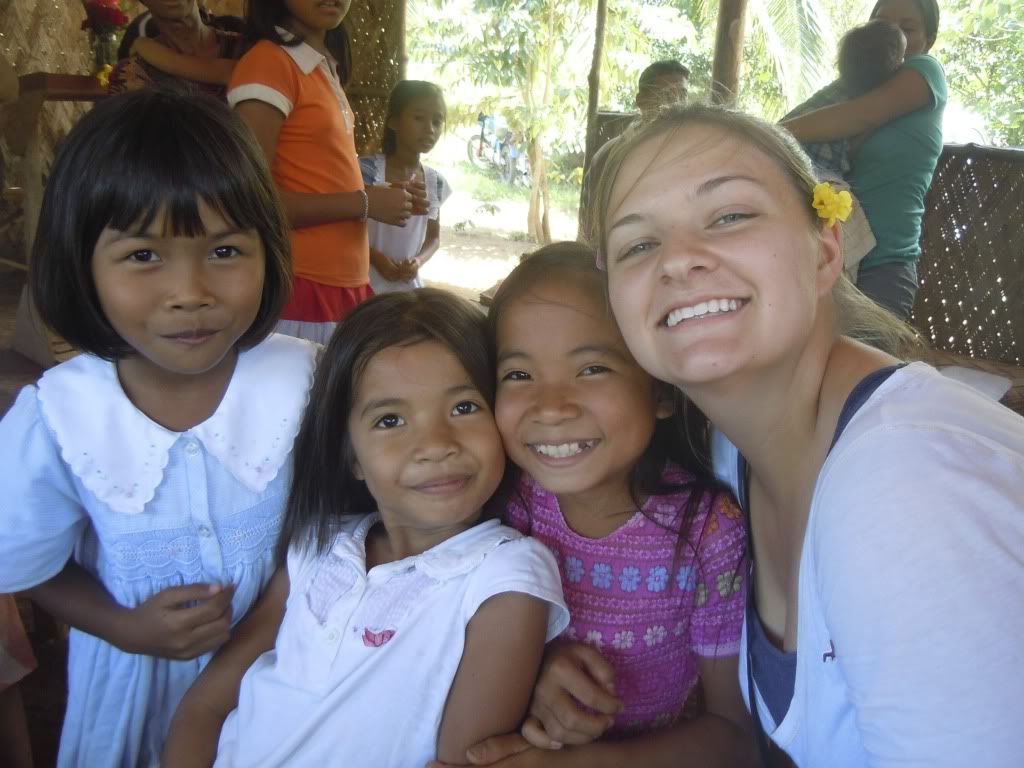 The Limbason Church Membership
After church we had a few people on our list that we needed to see, first was Jojo and Skye. If you don't remember who they are, Jojo is Rovelyn's brother. He joined our mission in December and has been SUCH a blessing. Never have we seen anyone work harder in our lives. Jojo also brought his 4 year old daughter Skye. We wanted to make sure we said goodbye to them and Allison needed a quick interview with Jojo. Afterwards we headed to our favorite Palawano family's home, The Melnes family. We spent some time with them and gave them some clothes that we weren't taking back to the states with us. We admire this family and their faith in God. It was hard to say goodbye.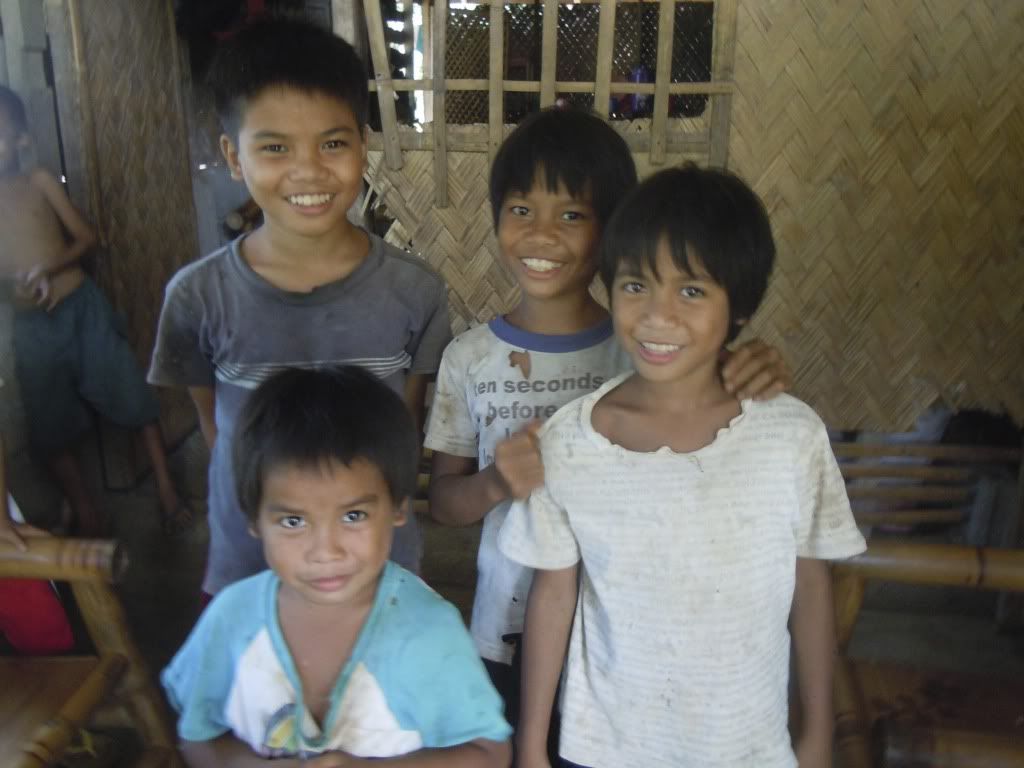 Richard and his 3 brothers. :)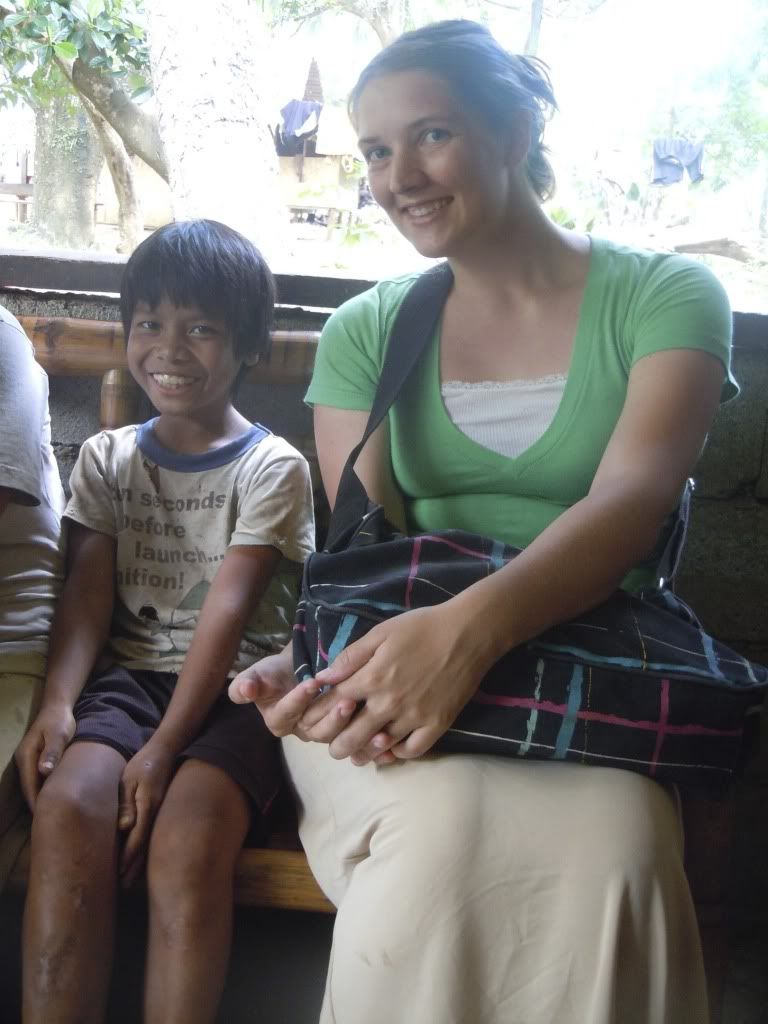 Then we headed to Richard's house. You may remember Richard, he had the badly, infected leg that Sam cured with Charcoal. We wanted to stop by and see how he was doing and let him know that we were leaving. His leg is pretty much back to normal. When we arrived he was running and playing with his friends. We were so excited to see that he could continue to live his life the way a 12 year old boy should. :)
After running around all day, we returned to our house and spent the rest of our night with the Reyes' family and Jam. We made our amazing Vegan Pizza and it was the best one we've ever made :) Then we spent the rest of the night packing up our stuff. :(
It was a great way to spend our last Sabbath in Palawan, early the next morning we were taking a Jeepney to Rio Tuba to spend our last 3 days on the island of Bancalaan and Balabac. Till then...