Sam and Allison talked on Skype almost DAILY.
When Allison left, Sam thought she would be so bored and lonely. Well, while she was lonely, bored she was not.
During the first couple days, the whole Reyes' clan arrived in Brookes Point. Finally, we were able to meet Roy's wife, Sheilah, and their children Eleika Joy (E.J.) and John Micheal (J.M.) Sam immediately clicked with the family and spent the next couple weeks getting to know her new neighbors. It only took a couple days for Sam, E.J., and J.M. to become Best Friends.
The following weekend, Roy and Sam were invited to Bagong Sikat (which means "new sunrise") to perform circumcisions to the general public. I don't know if we've
mentioned it before
but circumcisions, here in the Philippines, are different than those in the states. When boys reach the ages of 8-12 years old, they go through this procedure.
Circumcision is like a boys' entrance into manhood. If you don't go through with it you're not a man and you will be teased by your friends until you practically die of embarrassment.
It was Samantha's first time EVER circumcising, so she was a little nervous. She made sure not to show she was nervous to the patients though (they were going through enough torture lol) It was an interesting experience and we are proud to say, fifteen boys became men that day. :)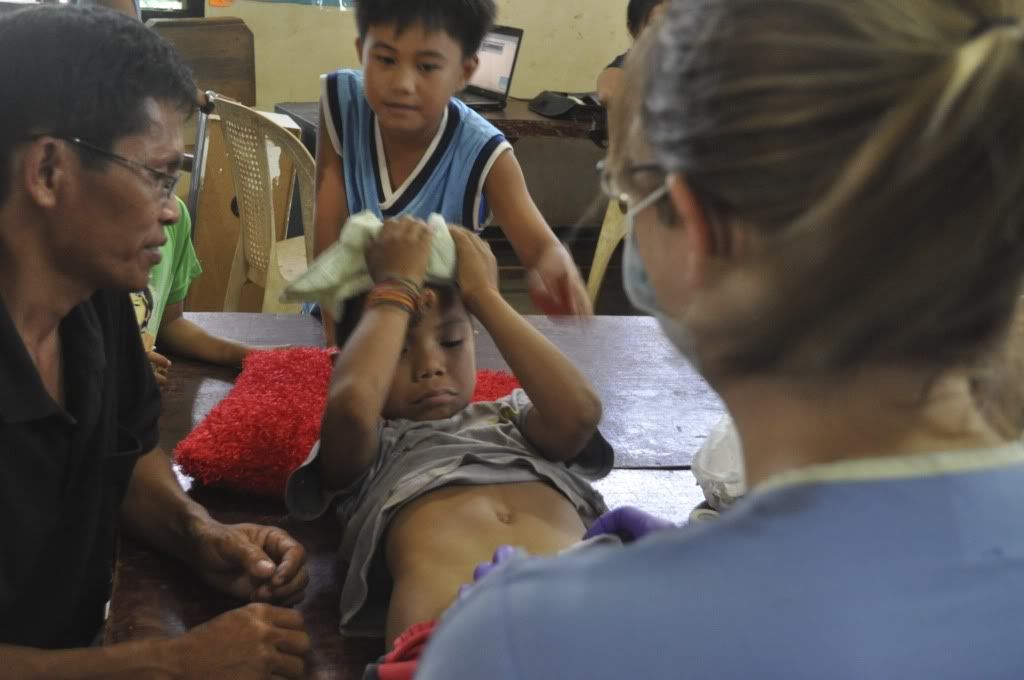 Also that weekend Sam was asked to speak for Vespers, and Roy for Church. It was Sam's first time preaching in front of church, but thankfully everything went well. The people took care of us very well and made sure that we were fed lots of food and made comfortable. Our accommodations both nights were outstanding!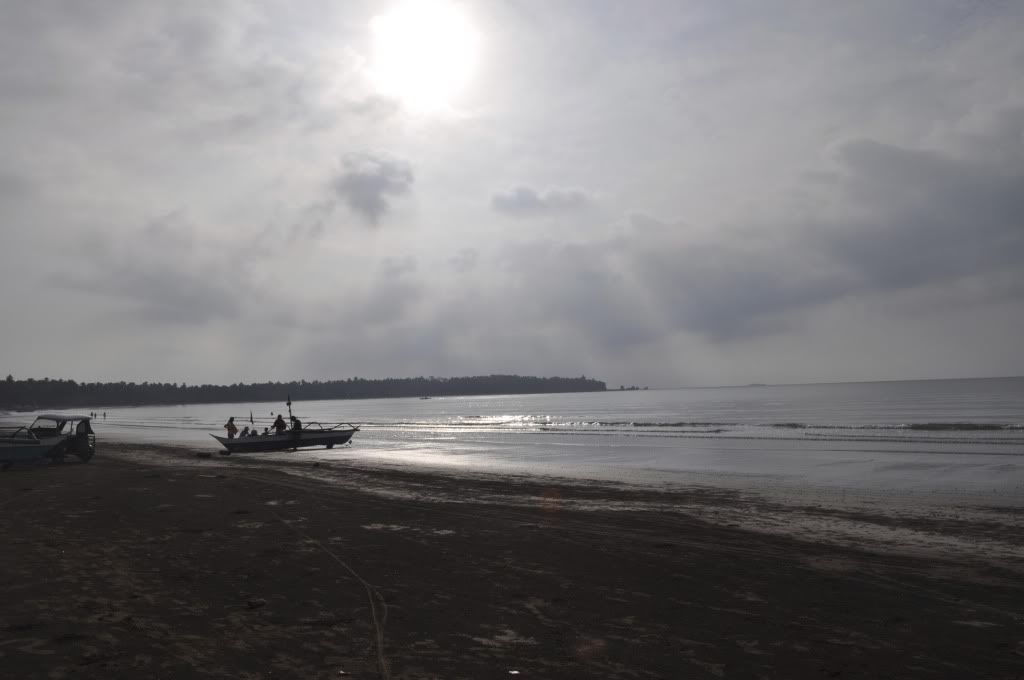 Saturday night, Sam was so lucky to stay at Ate Mayme's house near Narra. It was right on the beach. It was so gorgeous and of course Ate Mayme made sure to spoil her.

Sunday Morning was graduation at PAA (Palawan Adventist Academy). Sam and Jam went to support the students that are sponsored by some wonderful sponsors in the States. Two of our sponsored students were graduating: Darlene (Bro Nitz's daughter) and Joanne (Bro Lito's daughter) We were so proud of them. They worked so hard!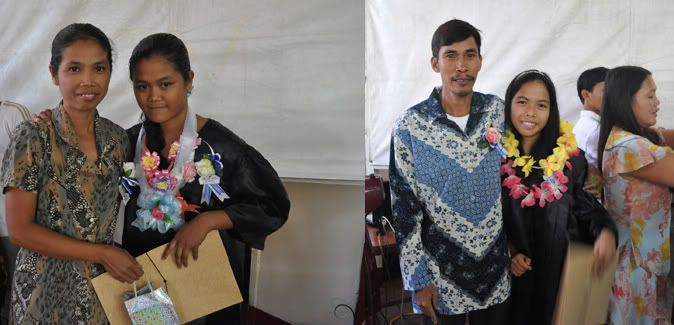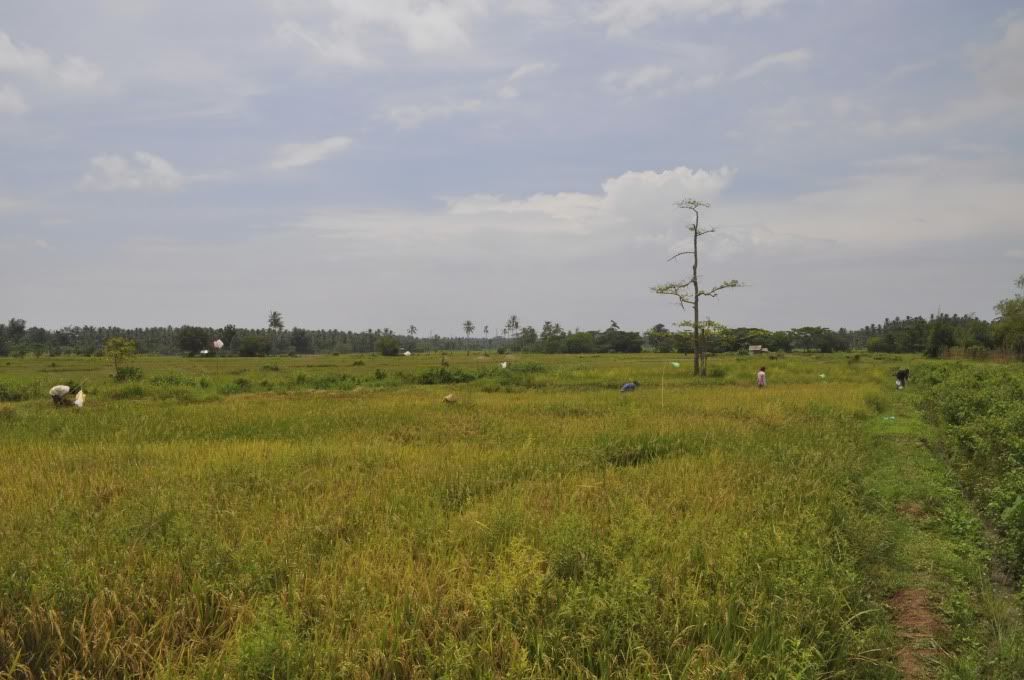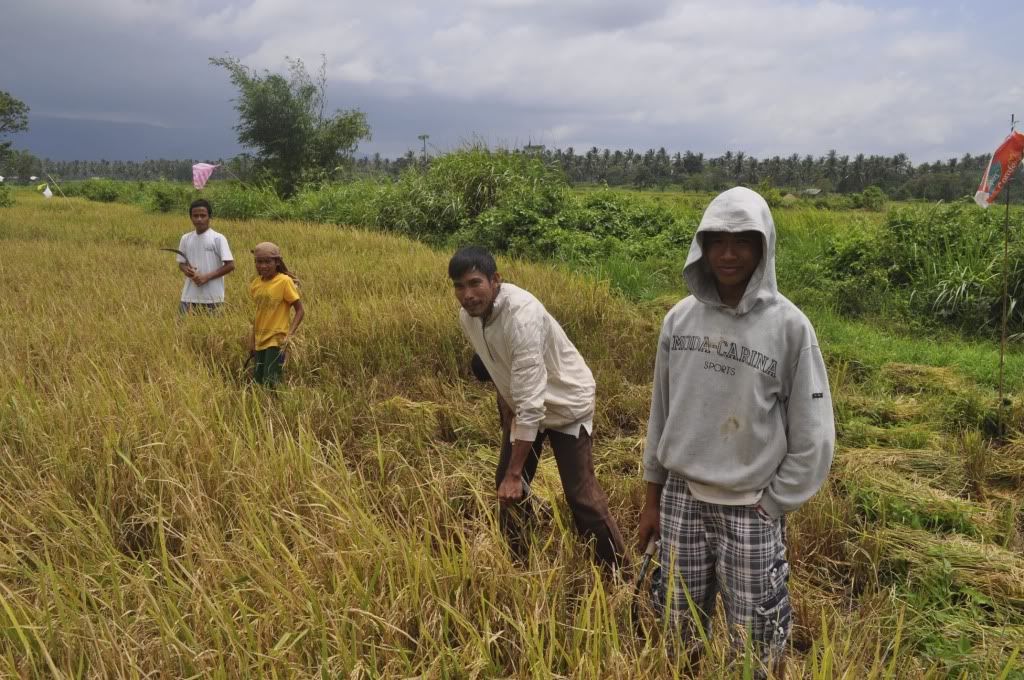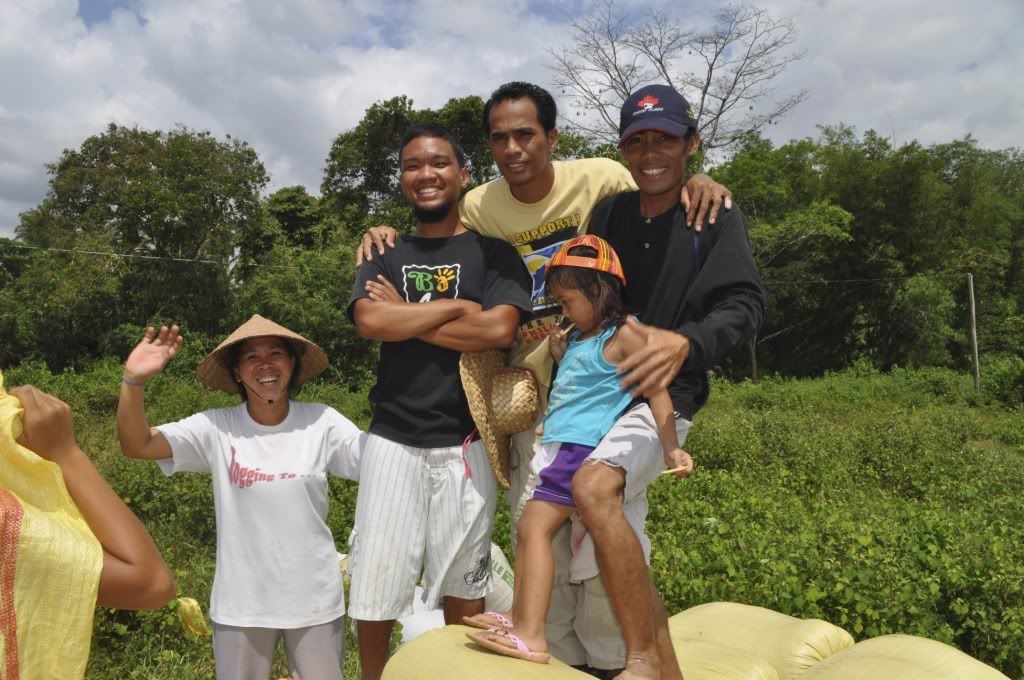 The next week we harvested rice for the
second time
at the project. Jojo, Rovelyn's brother, took over managing the rice field. He is such a dedicated worker and we saw the work and prayer he put into this Rice Field from the beginning.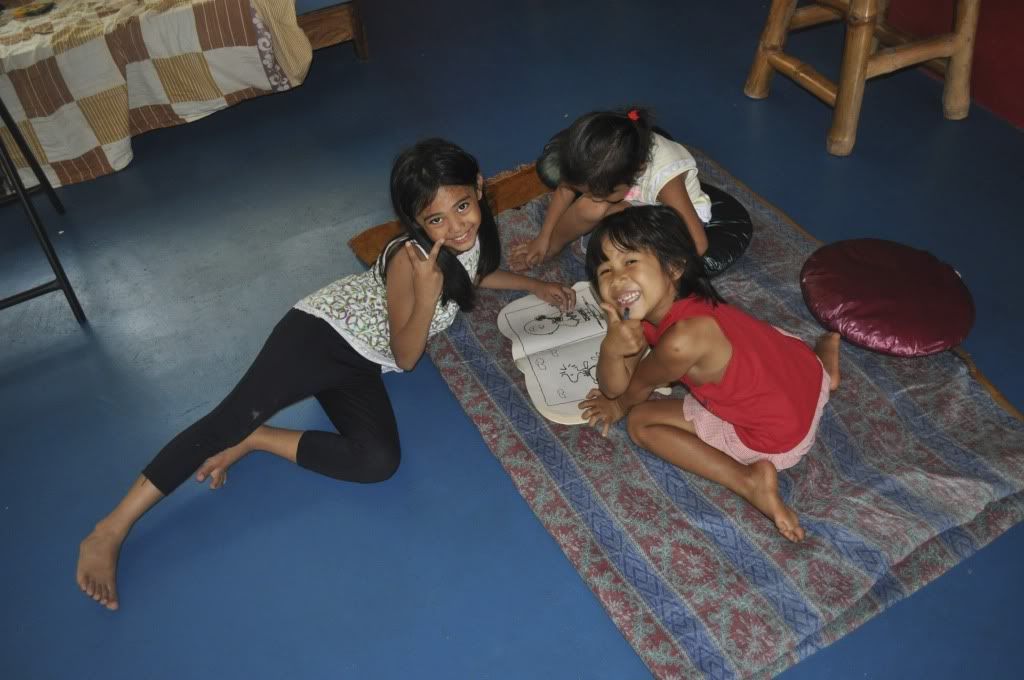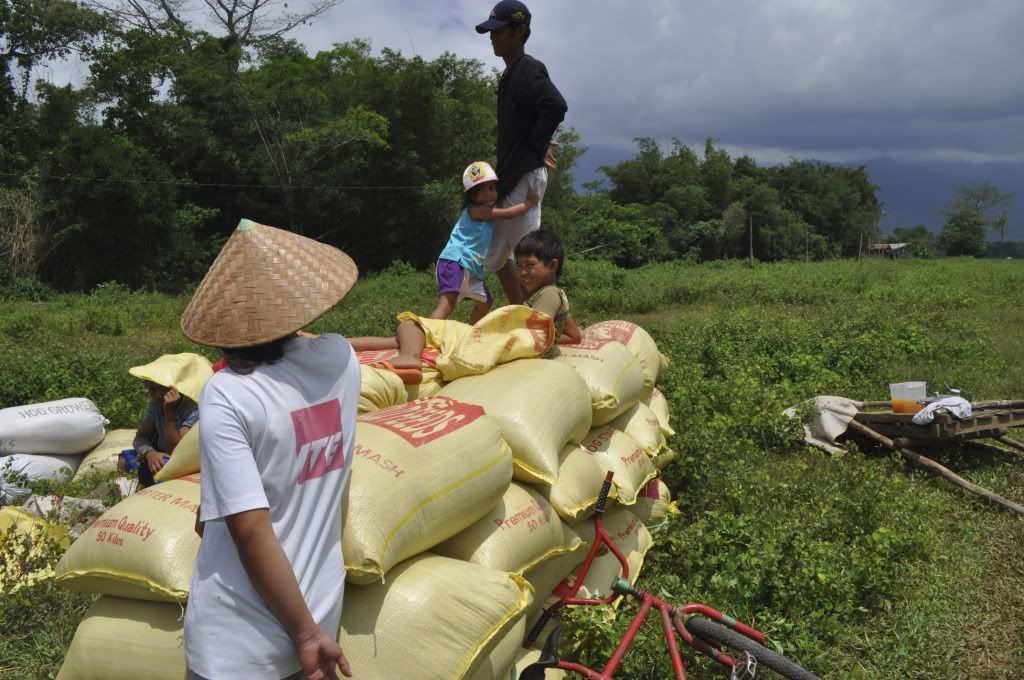 The harvest lasted the week and many church members came out to help us with the harvesting process. Sam contributed by entertaining the children...which isn't always an easy task :) In the end, we ended up with 50 sacks of rice!!! Praise God!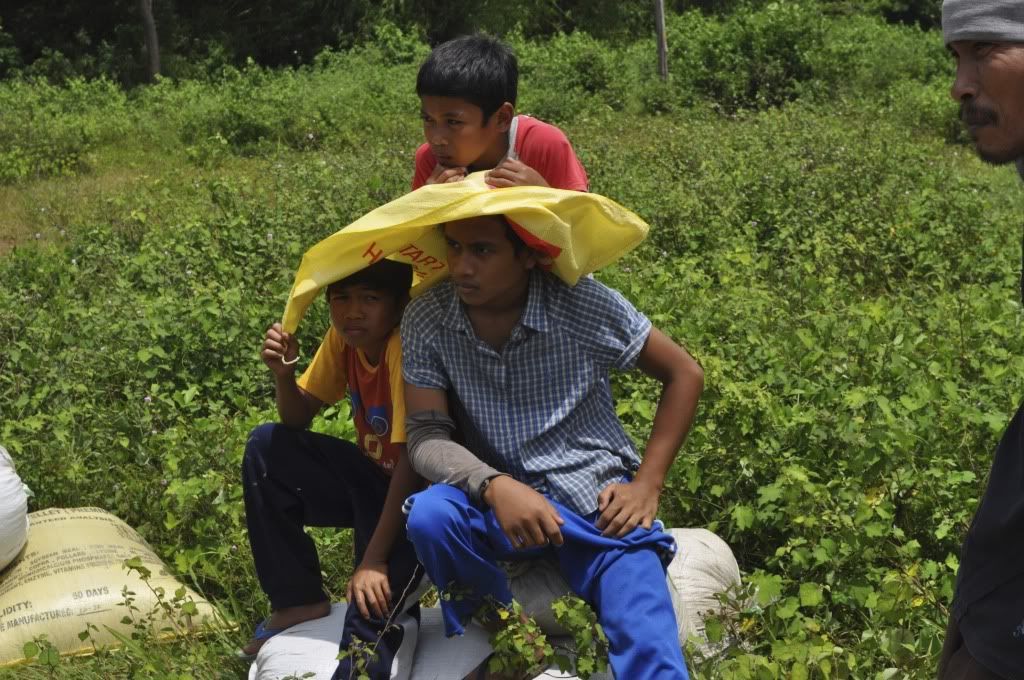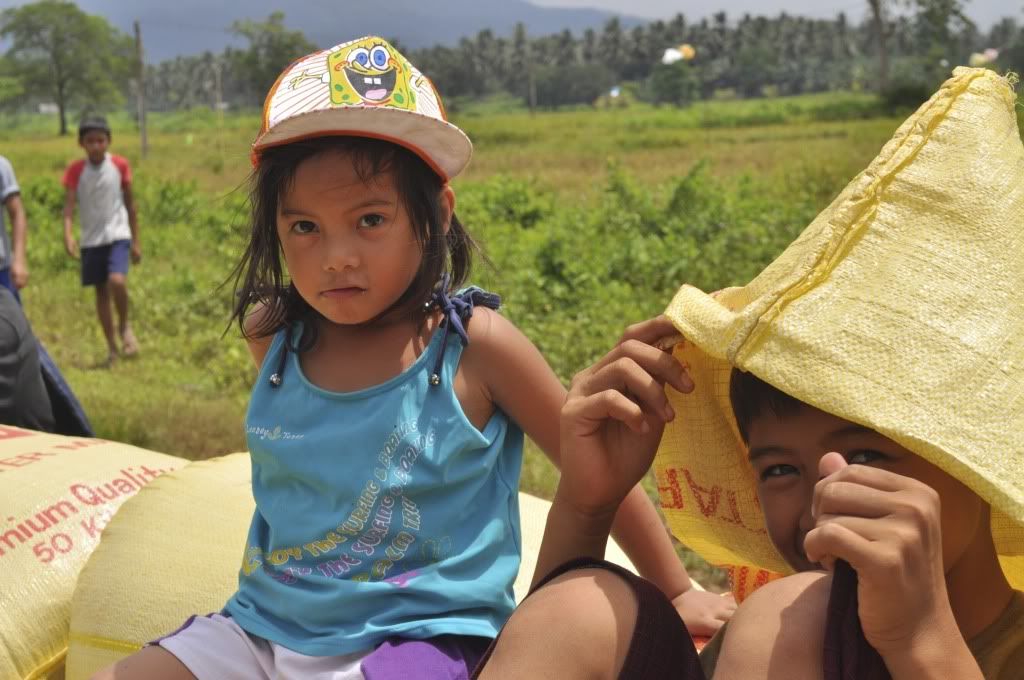 Then FINALLY after 2 1/2 weeks apart, Sam and Allison were reunited! It was so nice to be together again, especially for our L A S T week in the Philippines...what adventures did we have planned for our last week?? Till then...
~Me OR Her